YouTube Likes
From: $12.00
Get more likes on your YouTube videos to rank higher on YouTube & Google search results.
High Quality & Organic YouTube Likes
Safe & Proven Marketing Techniques
Complementary Replacements
Delivered Gradually
100% Satisfaction Guarantee
24/7 Dedicated Support Team
YouTube Likes, Dislikes & Shares (Stand-Alone Service)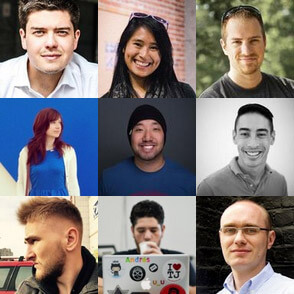 We can guarantee high-quality, natural YouTube likes, dislikes and/or shares on your YouTube video within a few hours. Whether you want to kickstart a brand new video with tons of likes and shares, or you want to rain on someone's parade, we can help!
All Likes, Dislikes and Shares are performed manually by real people, using unique high-quality YouTube accounts. Every account is aged, Google Verified, has a profile picture, bio and unique history of engagements for authentic and natural results every time.
Buy YouTube Like and Dislikes
You can purchase Likes and/or Dislikes for any video. The likes and dislikes will come in gradually over a few hours to a few weeks (depending on the size of the plan selected). Purchasing more likes is a perfect option for those looking to boost their video's positive image, search ranking and encourage others to like as well. Buying YouTube dislikes can be used to accompany a large purchase of YouTube Likes (eg. 1000 YouTube Likes with 50 YouTube Dislikes), or purchased on it's own for other reasons.
Buy YouTube Shares
You can select a YouTube Shares package and get thousands of people sharing your videos on Facebook, Twitter, Reddit and other social networks. Gaining more YouTube Shares is not only a great way to attract more views, but also helps you rank higher on results to attract even more views in the long-term.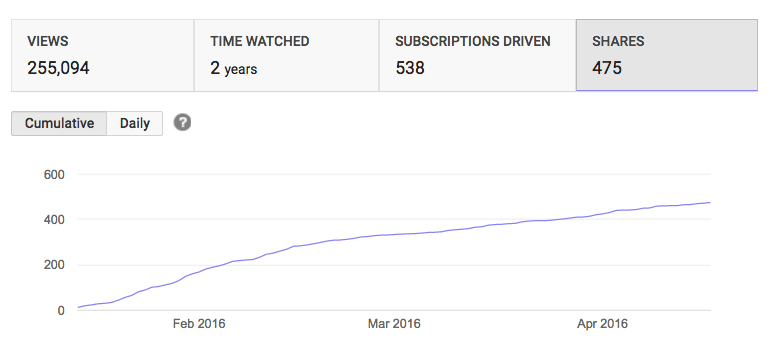 You can find the "YouTube Shares" count under Report –> Statistics on any video that has Stats enabled, or in your video analytics.
Buy YouTube Comments (Unavailable)
Dang it. It looks like our YouTube Comments service is unavailable. What a bummer.
Alternative One – Use our Sponsored Mentions service to get your video promoted on Twitter and attract some genuine comments. This will work but only if you're video is comment-worthy.
Alternative Two – Add an annotation to your YouTube video asking for comments. This may just work, pinky.
Alternative Three – Signup for our YouTube Comments waiting list – signup here. We'll have YouTube Comments back soon and it will be better than ever.
An examples of 30,000+ Likes, 250 Dislikes and Relevant Comments on a video: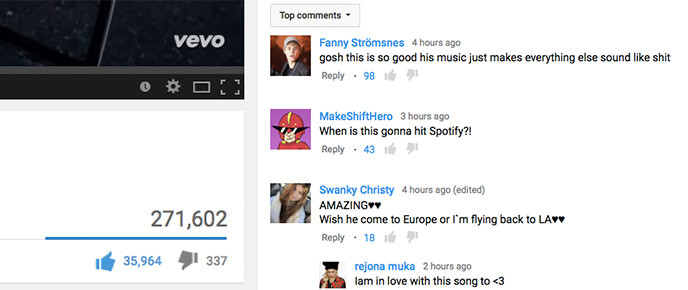 Additional information
| | |
| --- | --- |
| STARTS IN: | 12-24 hours |
| DELIVERY TIME: | 1-12 days (depending on volume) |
| ALLOWED URLs: | YouTube Video URL/Link |
| DEMOGRAPHICS: | Worldwide, Mixed Gender/Age |
| GUARANTEES: | 30 Days Money Back |