Twitter Retweets
From: $12.00
High Quality Twitter ReTweets
100% Safe & Risk Free
Fastest Delivery
24/7 Customer Support
100% Satisfaction Guarantee
We Make Your Tweets Popular
SocialRez has been rated the #1 provider of Twitter Retweets and Likes for 3 years in a row. We make it easy to boost your tweets, gain more exposure and make a larger impact with the highest quality Retweets and Likes in the industry.
Let your tweets better impact your audience.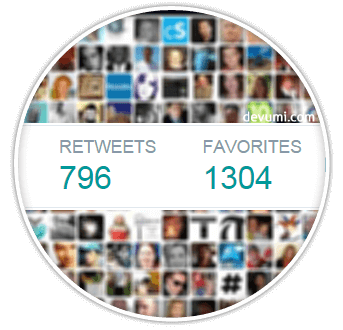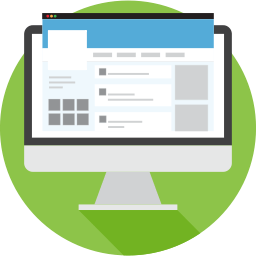 How It Works
Using proven tactics (we've been doing this for years), we'll get users to retweet and like your tweets. You simply select how many retweets and likes you want, place your order, and we'll begin working until we complete it!
We do things the right way. Enjoy the best results in the industry with Devumi.

100% Safe, Natural & Anonymous
We're constantly monitoring and improving our Twitter Retweets & Likes service to be as safe, effective and natural as possible. We deliver retweets and likes organically, perform only external marketing and keep your info private and confidential.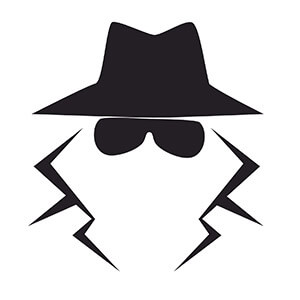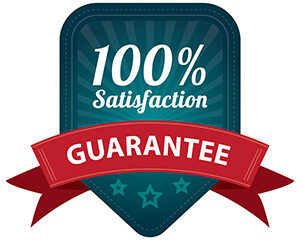 Exclusive Guarantee & Warranty
We want you to be completely satisfied, so we include a 100% Money-Back Guarantee if we're unable to deliver as promised, and extended replacement warranty… just in case. We've got your back.

Additional information
| | |
| --- | --- |
| STARTS IN: | 12-24 hours |
| COMPLETED IN: | 1-7 days (depending on volume) |
| ALLOWED URLs: | Twitter Tweet ID/URL |
| DEMOGRAPHICS: | Worldwide, Mixed Gender/Age |
| GUARANTEES: | 30 Days Money Back |